COMPTON MAGIC HISTORY
Compton Magic was founded in 1993. Some of the early 1990's standouts from Compton High School include Jeff Trepagnier (USC/Denver Nuggets), Tito Maddox (Fresno St./Houston Rockets), David Hamilton (Auburn), Ellis Myles (Louisville), Anthony Coleman (Xavier/ LB State), Chris Funderburk (San Jose St.), Antonio Griffin (Florida St.), Milton Riley (Washington St.), DeAndre Moore (Vanderbilt/ San Diego St.) and many more.
We are proud to have since claimed many success stories both on and off the court, beginning with our first Adidas contract in 2002. Since 1993, over 40 Compton Magic players have played in the NBA and their affiliates — with more than 300 taking the floor as college student-athletes.
COMPTON MAGIC CO-FOUNDERS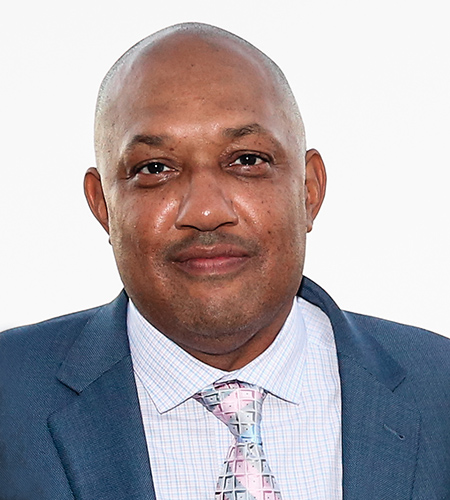 Etop Udo-ema
Compton Magic – CEO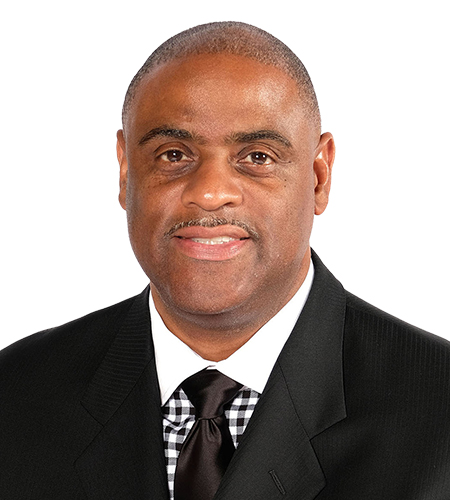 Rod Palmer
UCLA – Assistant Coach
VP OF BUSINESS OPERATIONS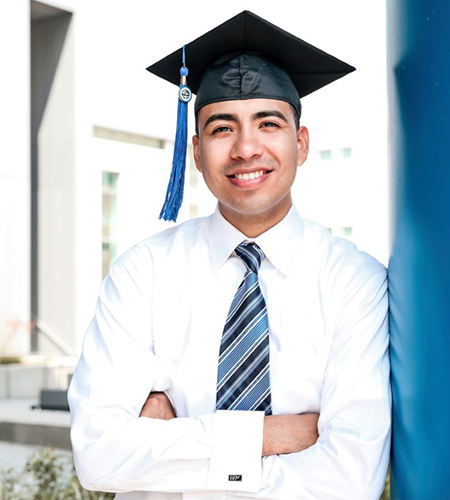 Isaac Udo-ema
COMPTON MAGIC COLLEGE COACHES
AJ Diggs – Toronto Raptors / New Orleans Pelicans
Anthony Coleman – USC / Colorado / ASU
Bernard Burrell – Compton College
Darin Graham – SBVC / New Mexico State
David Grace – Sac State / Oregon State / USF / UCLA / CAL / Vanderbilt
Eric Mobley – USC
Eric Perry – Cal Poly Slo
Glen Worley – Nevada
Jeff Theiler – NAU / San Jose State / CSUN
Justin Hawkins – Pacific / Nevada
Justin Williams – Sacramento Kings
Ray Arvizu Jr. – Phoenix College
Rod Palmer – Long Beach State / UCLA
Tony Miller – USC / Cal State LA
Troy Leaf – Masters